Imagineering
10 things worth sharing this week + California adventures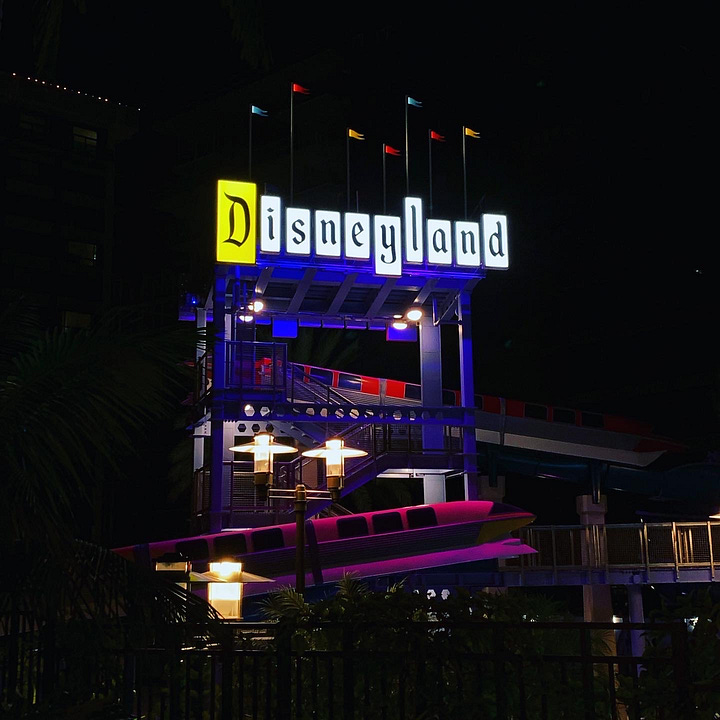 I managed to sneak away to the studio on Thanksgiving to write this newsletter and read the amazing thread of all the things you're thankful for. Too many to respond to them all, but please know how thankful I am for this community!
Here are 10 things I thought were worth sharing this week:
Thanks for reading. Not to alarm anyone, but next Friday will be in December. If you are looking for a unique holiday gift, consider a stack of my books or a gift subscription to this newsletter! It's easy to give via this link:
My studio gift guide probably needs to be updated, but it might give you some stocking stuffer ideas.
xoxo,
Austin